I am an Industrial Design Engineer with a background in video, graphics and business.
I am driven, reliable and curious with a passion for music, design and problem solving.
Are you in need of design or visuals?
Drop me a line below and tell me about your project!
Or if you prefer send me an e-mail: simon [at] skyfox.se
Thanks, I'll get back to you shortly!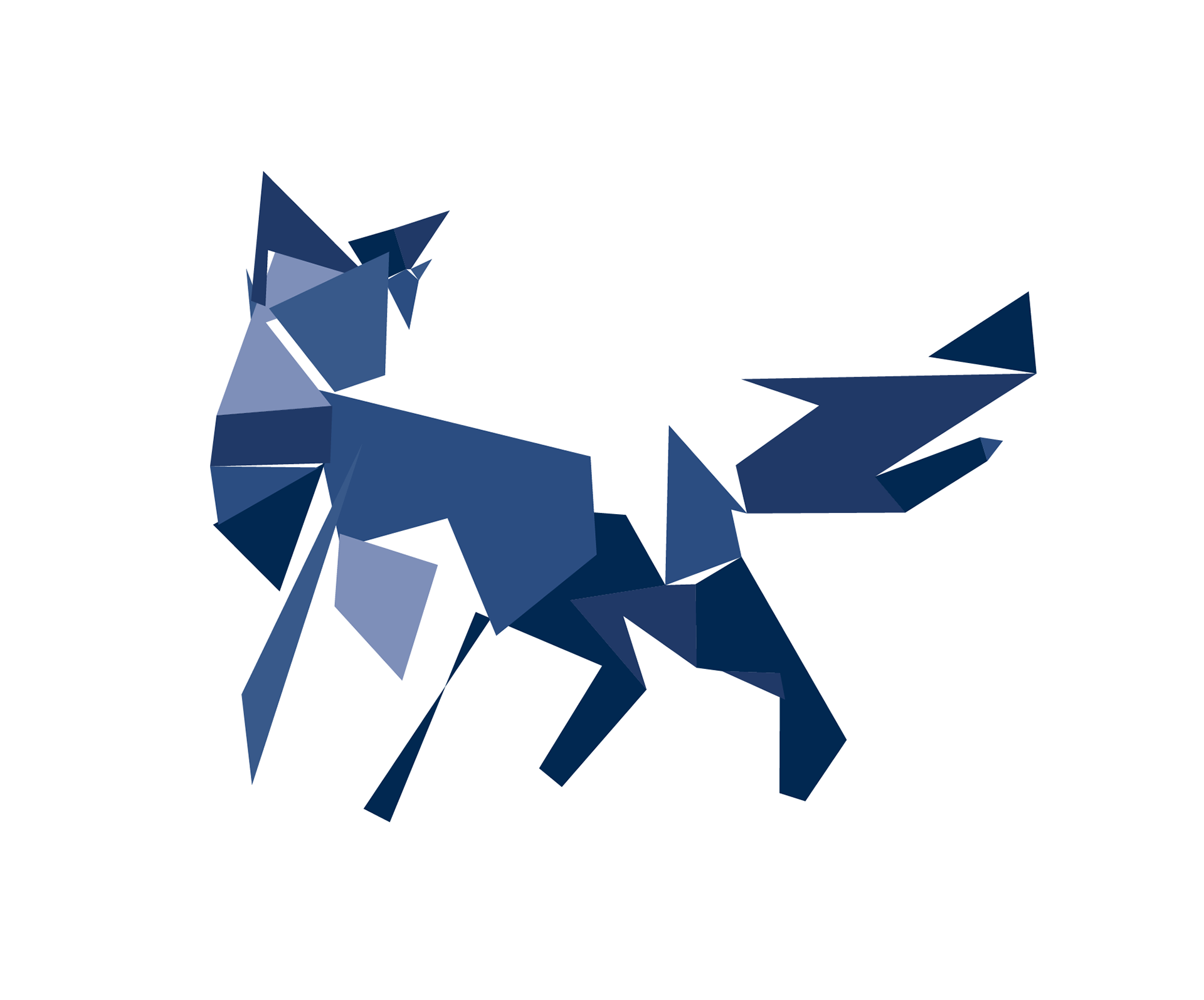 Located in Gothenburg, Sweden